With 20 years' experience working with big brands and brave start-ups, Wayne is a Fellow of the Royal Society of Arts, is brand director and shareholder at T-Cup Studios (delivering a measurable framework for wellbeing within the workplace) and is part of the core team for Forest of Imagination®, an annual public contemporary arts event (now in its 8th year) with a focus on children's learning through creativity.
In between projects (😮), Wayne is currently working on a range of educational and storytelling toys. He continues to develop his creative and playful approach to work (informed by his contemporary clowning training), and encourages clients to explore two unique processes: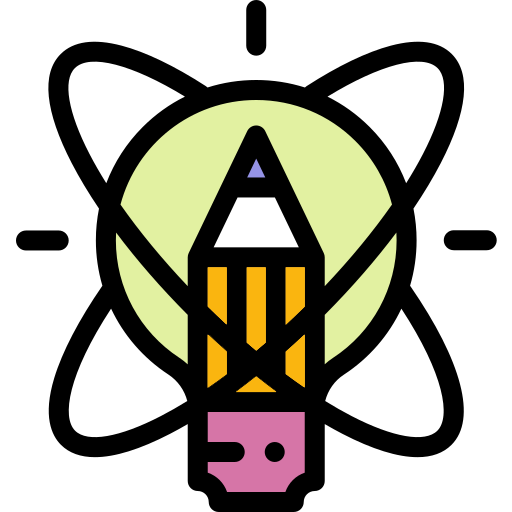 "Innovation is the calling card of the future."
Get in touch today.